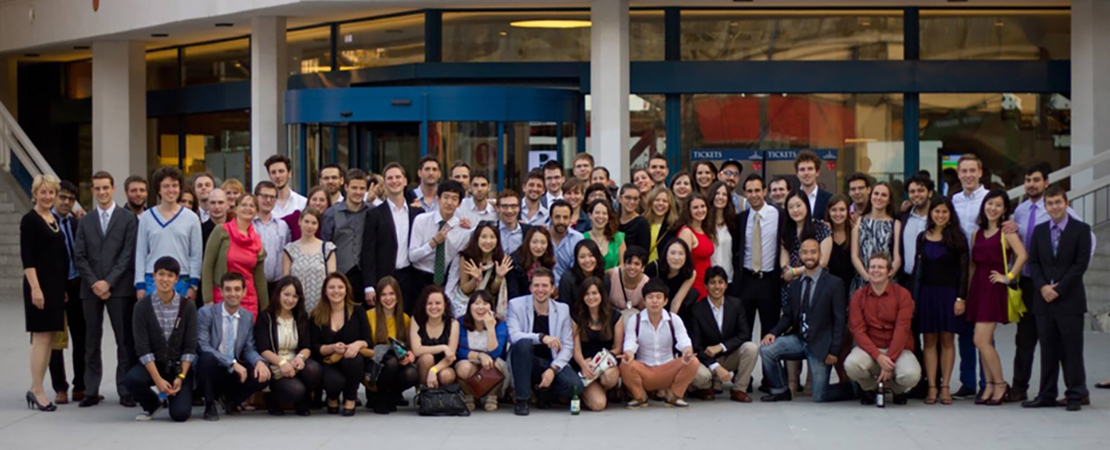 Welcome Erasmus+ Students & Alumni!
The OCEANS - Organisation for Cooperation, Exchange and Networking: Student & Alumni network of international exchange programmes, connects students and alumni of international exchange programs. It was designed exclusively for the students and alumni who have participated in the international credit mobility between Erasmus+ Programme and Partner country universities. It's free for members to join, run by volunteers, and supported by the European Commission.
OCEANS Network provides opportunities to build your professional network, develop skills, join events all over the world, and even get funding to realise your own project. Join now to enrich your personal and professional life, find career opportunities, travel to new places, make lifelong friends, and have fun.